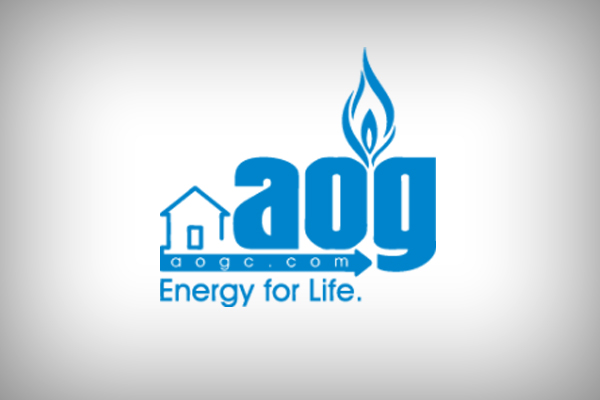 Summit Utilities to Acquire Arkansas Oklahoma Gas Corporation
August 8th, 2016
Fort Smith, AR – Summit Utilities today announced an agreement with the shareholders of A.O.G. Corporation to acquire the company and its wholly-owned subsidiary Arkansas Oklahoma Gas Corporation (AOG), which serves nearly 60,000 natural gas utility customers in Arkansas and Oklahoma.
"Arkansas Oklahoma Gas Corporation has built a strong foundation in its service territories and a great reputation for quality customer service. We are eager to welcome AOG into the Summit Utilities family and to work together to further the company's success," said Kurt Adams, President and Chief Executive Officer. "At Summit Utilities, we see this acquisition as a merger of two great teams that build on each other's strengths as we continue to grow."
"We look forward to combining forces with Summit Utilities, a natural gas utility who has the same commitment to safe, reliable natural gas delivery and exceptional customer service in the communities we serve" said Kim Linam, President of AOG. "Together, there is a tremendous opportunity for AOG and our employees to grow and strengthen as a company."
AOG has been owned by the family of Witt Stephens, Sr. for 72 years. "AOG has been a constant presence in our family," said Witt Stephens, Jr. "Our involvement with AOG has dramatically and favorably impacted our family and we express gratitude to all past and present employees. It was important to our family that any acquirer of AOG continue its high standard of ethical and fair treatment of AOG's customers and employees. We have confidence that Summit Utilities will continue those traditions and provide new opportunities for the employees as they focus on further growing the business."
Summit Utilities is acquiring 100 percent of the equity of A.O.G. Corporation. On behalf of Summit Utilities, Centerview Partners LLC served as exclusive financial advisor and Latham & Watkins LLP served as legal counsel for the buyer. On behalf of A.O.G. Corporation, JP Morgan served as financial adviser and Rose Law Firm, a Professional Association served as legal counsel for the sellers. Closing of the transaction is expected to take place after all necessary governmental and regulatory approvals have been received, contemplated to occur within six to eight months.
Summit Utilities is a privately-held holding company that owns and operates natural gas distribution subsidiaries in Colorado, Missouri and Maine with the goal of providing natural gas service to previously underserved communities. Through this acquisition, Summit Utilities will double its customer base and expand its footprint into Arkansas and Oklahoma.