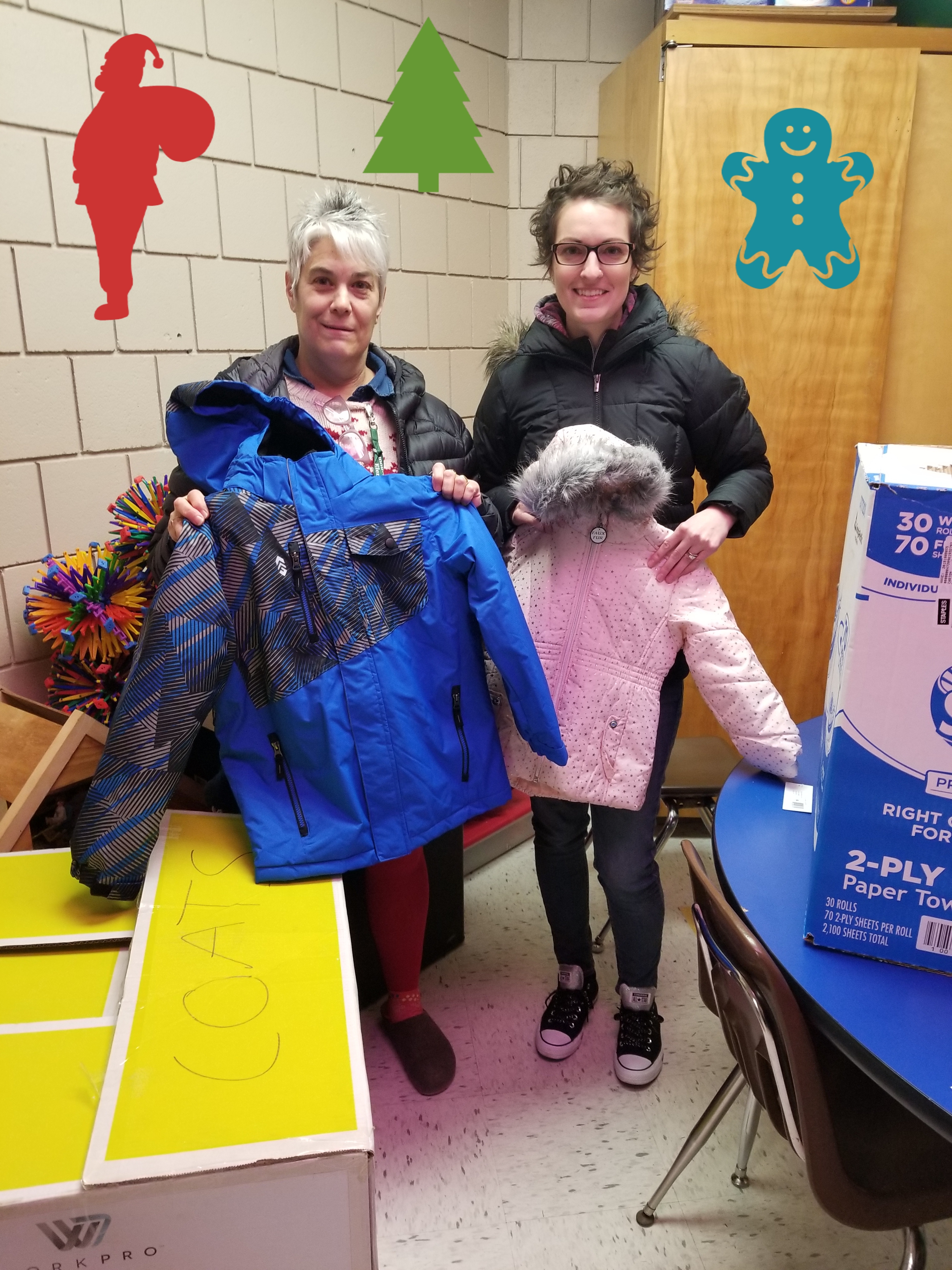 Summit Utilities Gives Back
Dec 13th, 2018
LITTLETON, Colorado – Each year, employees across the company choose projects around Thanksgiving and Christmas-time and raise funds to support those projects.
Summit Natural Gas of Maine recently held a coat drive to donate to children in need. Each year, employees generously donate to local families in need around the holidays. This year, they put together a coat drive for Farrington Elementary School in Augusta. The school is in need of brand-new winter coats for children ages 5 to 11. There are 370 students at Farrington, many of whom do not have suitable clothing to withstand harsh weather, so school officials were very excited to receive the coats SNGME employees collected. The coat drive brought in 43 coats to help students stay warm this winter.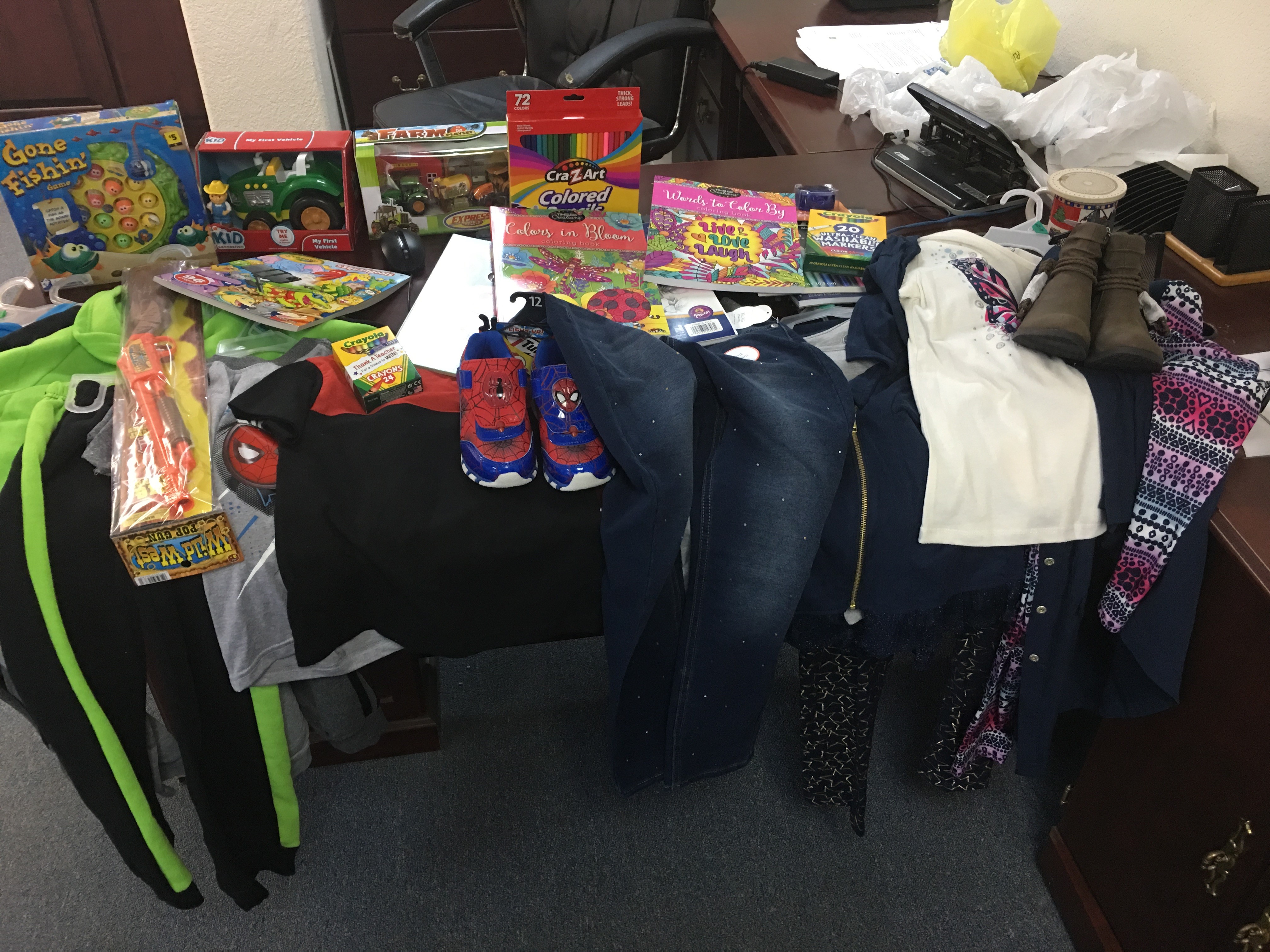 Summit Natural Gas of Missouri employees in the Mountain Grove area participated in a Christmas at Walmart shopping spree this year. They adopted two kids and purchased items for each child off their shopping lists. Each employee donated money towards this act of kindness before assisting with shopping and delivery of the purchased items to Walmart, where they are gift-wrapped and delivered to the children.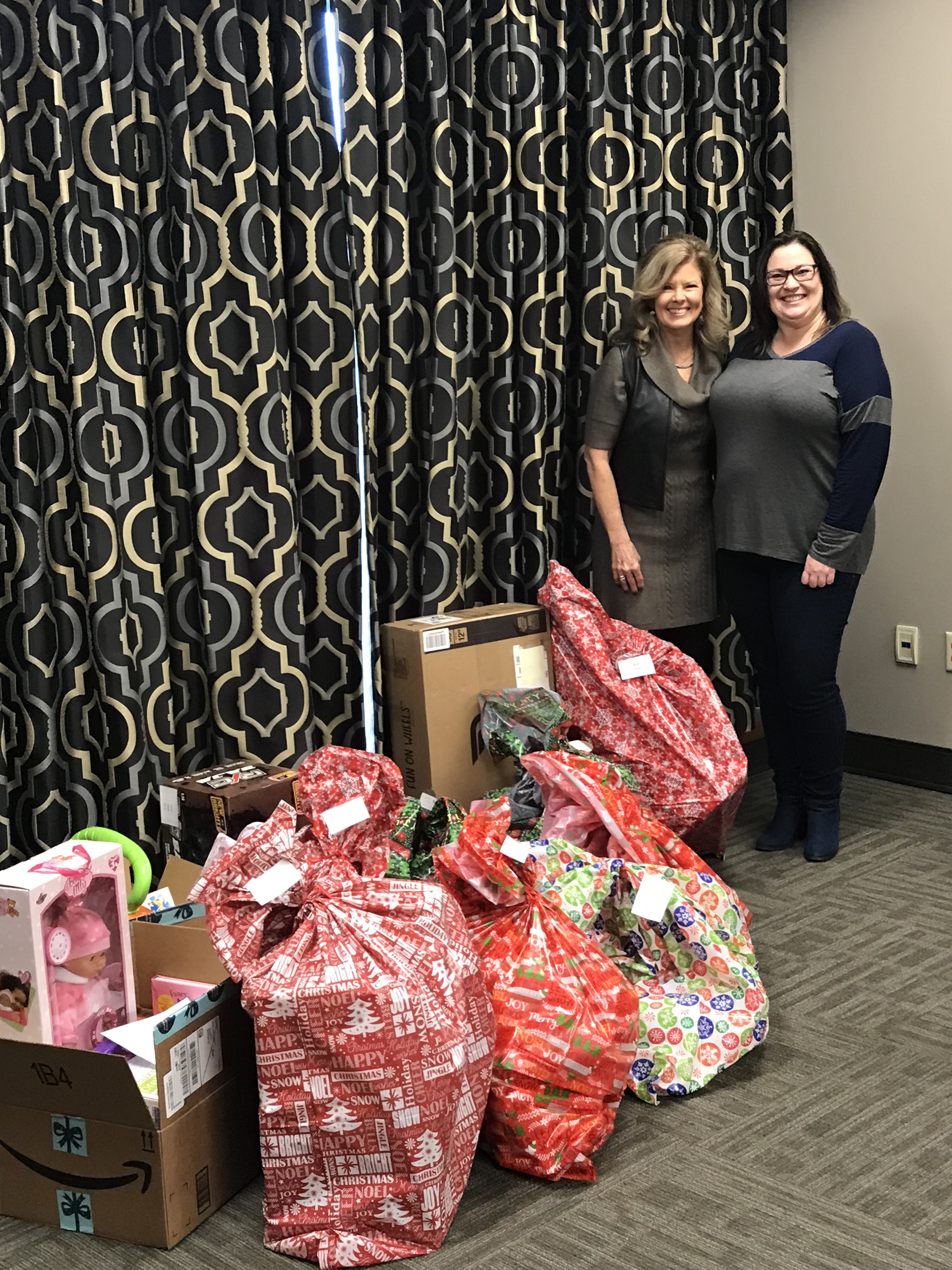 In Arkansas, employees partnered with Leadership Fort Smith to provide Christmas gifts for foster children. AOG sponsored Christmas gifts for 10 foster children. Employees received names and shopping lists for the children, then purchased the gifts and dropped them off for gift wrapping and delivery.